"This Ginger Drink Is Spicy, Sweet, and Perfect for Summer."
NINA FRIEND

"I'm addicted to Ginjan's life giving West African drinks"
DANIELLE ST. PIERRE

"A business with enormous potential — we are proud that our Foundation is one of their investors"
HOWARD SCHULTZ — FOUNDER OF

Ancient African Recipe.
Superpowers
for
modern
humans.
The all organic, non-GMO superjuice for gut health, immune system support provides natural energy and post-workout recovery.
SHOP GINGER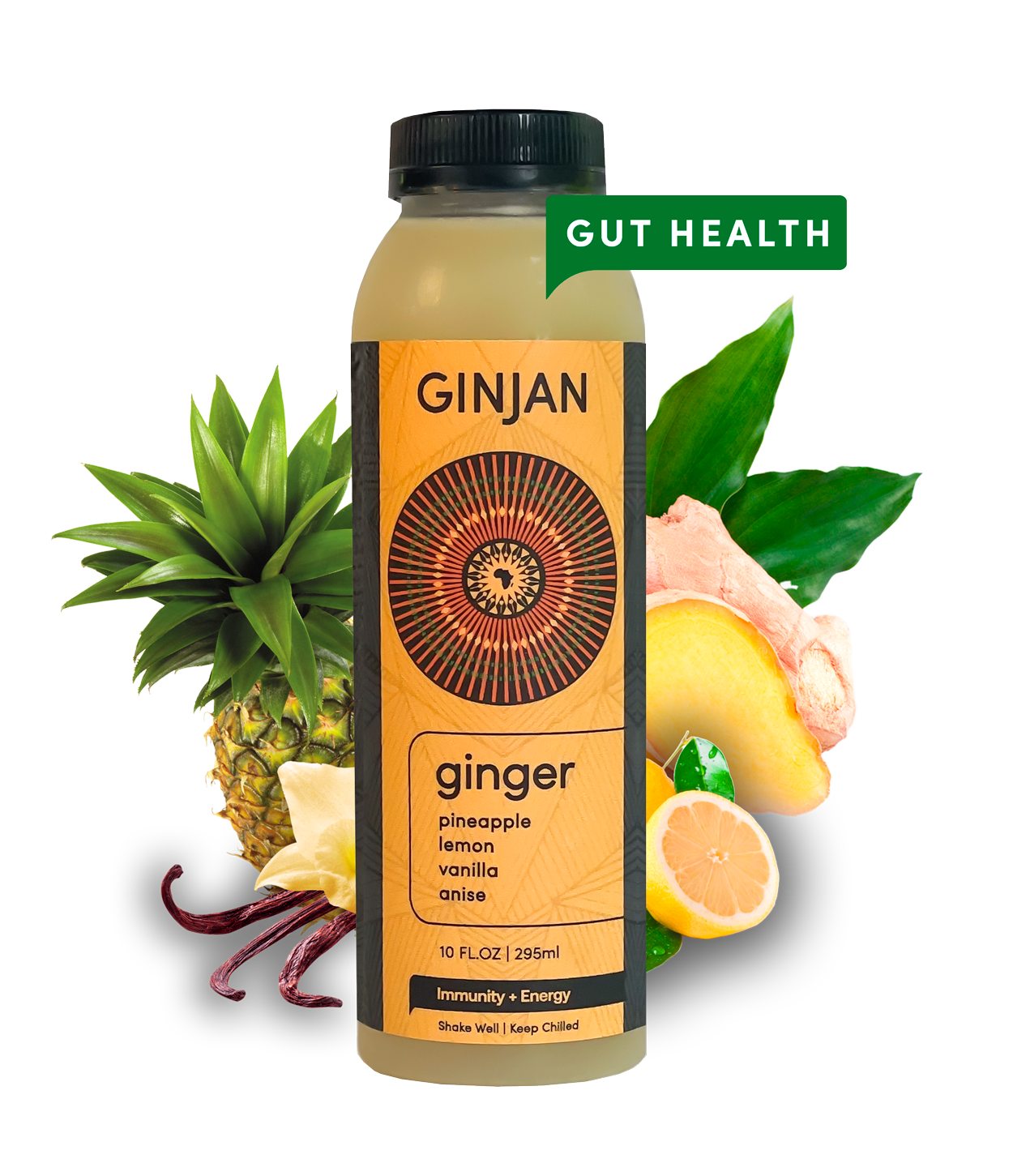 ON THE GINJAN BLOG /

GINJAN JUICES
The Ancient Supernatural Power of Ginger for Modern Humans

FROM AFRICA WITH LOVE
Jollof Rice: Africa's Dish Gift to the World

STORIES
Born of Africa. Made in New York.
SEE ALL BLOGS