Recipes
Natural or Super-Natural
Libations, for us, invoke a sense of place or memories from time long past. We've selected the best recipes mixing our signature Ginger and Bissap juices — in full proof and zero-proof/non-alcoholic options.
Ginjan Mule
How does one improve a classic?  Easy, make it African.
LEARN HOW >
Grande Passe Spritz
Shine bright with this perfect-for-summer Spritz.
LEARN HOW >
Flor de Conakry
Nestled in an archipelago of ice lies a small paradise of taste —
we've made this Bissap forward cocktail Non-alcoholic with the help of our friends at BARE Zero Proof Spirits.
LEARN HOW >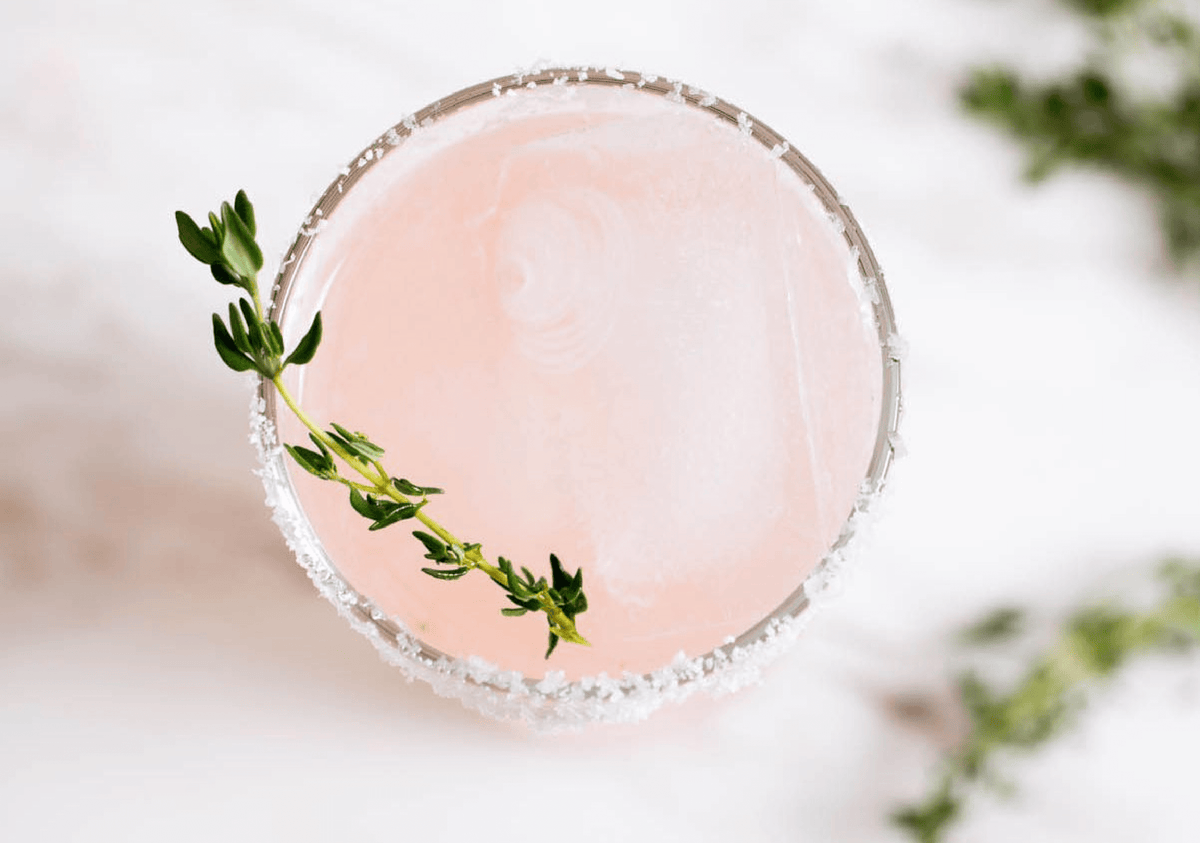 Nostrand Stoop
This drink blends the herbaceous notes of Gin with the supreme aromatics of our Hibiscus-based expression, while fresh thyme sprigs amplify the savory character of this all-win beveraaaaage.
LEARN HOW >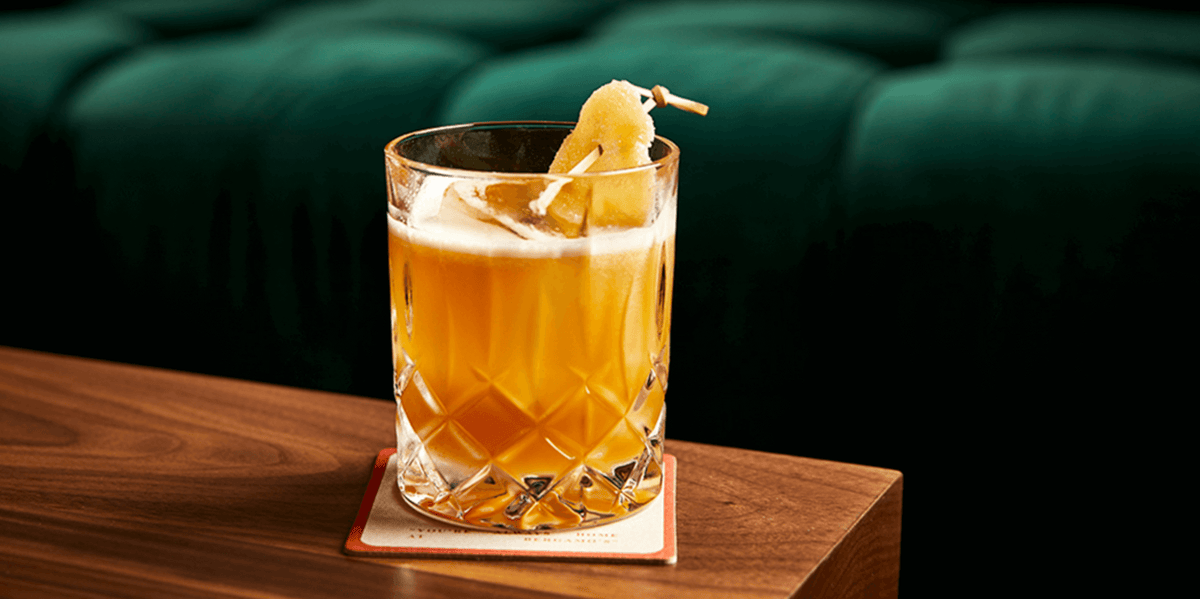 Gingembre Fizz
A new take on the Penicillin.  We lean in heavy on our ginger heritage with a rich and deep expression of bourbon, lemon and the kick of our Ginjan Ginger.
LEARN HOW >
Start a new Cocktail Regime
SHOP GINJAN JUICES
Ginger — 12pk

The Ancient African Ginger juice
that aids gut health, provides
natural ginger energy and boosts
the immune system.

Learn More

Bissap — 12pk

The cold-brewed infusion of
West African Roselle Hibiscus, rich in flavonoids
with stress relief properties that assist in
Iron absorption and Collagen formation.

Learn More